Milestone
Light Feather Studios, a team that started out with just 2, spear headed by it's creative Director, Andrew Ng YL, founded at late 2011. Initially just a service providing freelance wedding photography, but as it evolved, cinematography or creative video features became it's mainstay.
In Mid 2012, the team grew and began to undertake jobs involving video or photo mediums even outside of wedding. Handling corporate events, product shoots and corporate site coverage.
In 2013, it gained a new direction, having creative video and cinematography being its mainstay. With a brand new aim, telling stories. Hence the slogan is adopted, "Stories to Life". From corporate features to intimate wedding solemnizations, it has grown in its capability to handle bigger and better projects. The growth in 2013 is exponential.
Today, armed with audio composers, mixers, art directors, we are here to present ourselves into 2 main features, covering corporate projects and weddings. While also expending our network with associates that excels in other fields and services. Providing a very personalized service, we aim to deliver more than just another service; it's a whole new experience.
Here at Light Feather Studios, we truly aim for one thing, to bring your Stories to Life.
Andrew Ng YL
Honing his photographic journey since a young age of 11, then continuing to pursue his personal touch to the art till today. The sudden interests in video brought him new emotions that were never thought possible with photos, hence changing his course by devoting his new passion to Light Feather Studios. Now he sits as the creative director and principal for the video team. Spearheading the projects done thus far for the team.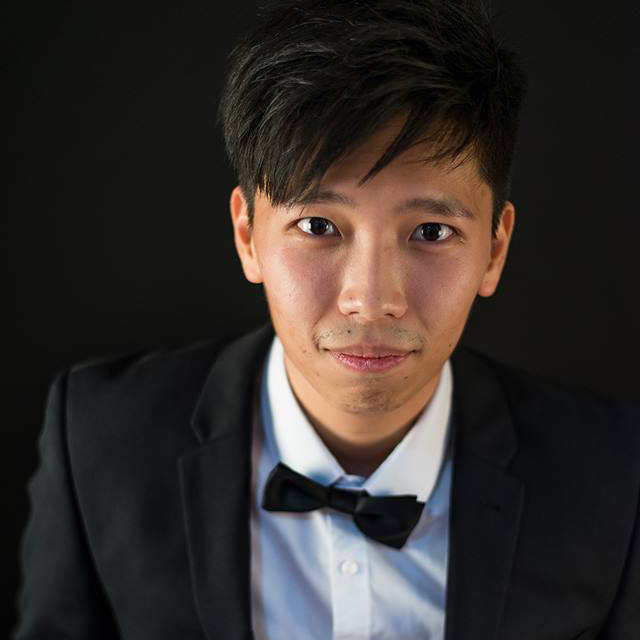 Mackidd Bill
Mackidd Bill, based in Penang, Malaysia started photography since year 2011, from a simple photo of a flower in his garden, to a diverse range of photography genres. Trough that, he found his true and main passion, portraiture; as it allows him to capture everyone's individual beauty. Aspiring to be a top fashion photographer in the industry, with a main feature, to blend all elements to create a perfect harmony in an image while still maintaining a fresh new outlook.