Light Feather Experience
Here, at Light Feather Studios, we have several promises to all our couples. We will always promise to deliver, more than just an end product, we promise to deliver an Experience.
LiFE is a new system and a new Experience package that we tailored to suit every couple. All our Brides and grooms will undergo a new whole Experience from the moment the sign up with us, till after the wedding day. From all the minor details, to the biggest of sudden changes, the team will be prepared as we will be following up closely with the couple and the respective vendors.
LiFE, stands for Light Feather Experience, and also, Love inspire Fascinate Embrace, which holds down to the core of our work style and promise. We always love working with our couples and getting really close to what their style is about and we will work towards that. Which brings us to, our slogan, bringing your Stories to LiFE
To have a look what all our couples have to say about the service we provide! And of course the Experience they've been through!
Our Clients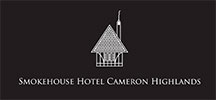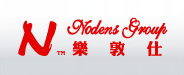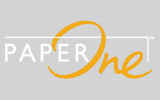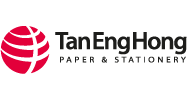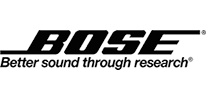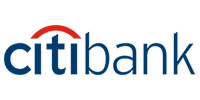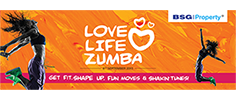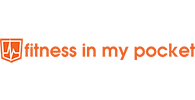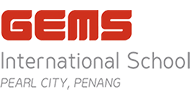 Testimonials
Andrew and his team are amazing!! They made sure they got all the best moments for our wedding video and the final...

Posted by Sam Lee on Thursday, July 14, 2016
A great team of 5 led by Andrew, where me and my hubby have our biggest life event with! They are professional,...

Posted by Soo Shien on Thursday, May 26, 2016
Excellent work by Andrew Ng & his team !! A definite must for one of your most precious moment in life. Worth every single penny of it !!

Posted by Han Shi Choong on Thursday, June 23, 2016
"We are very thankful to Andrew and his team that he went against all odds to still deliver the video in time during the dinner besides all the sudden changes that happened during the interval session"
- Shin & Alicia
"Thank you so much Andrew, for everything you've done for us! It definitely made our big day memorable! "
- Karz & Catherine
Ric Khor and I just wanted to say thank you for the wonderful job in capturing the warm moments of our special day. Despite of very last minutes engagement, Andrew insist that we should meet up to listen about our stories, wedding flow and even provided some amazing ideas, we really appreciate that! We are really impressed with light feather's great teamwork, coordination and creativity, our friends and family are having high compliments on the SDE presented and many have expressed how impressed they were and looking forward to the full video. Some did ask about your package and we are definitely recommend this great team!
- Rick & Sze Wooi
You know you guys are amazing when even after 6 months into our marriage life, my husband still watch our wedding SDE every now and then without fail !!
- Edwin & Ming